Hot Spot Wi-Fi PODs were created by broadband professionals to deliver a valuable service to event managers and promoters across the country by helping them keep their guests, vendors, staff, scanners, POS devices and sponsors connected regardless of location and surrounding cell coverage.
Our Trademarked Branding and Patented Designs ensure that your guests see and engage in the value of your Wi-Fi and your event without having to leave to get online. This results in up to 5 times more utilization and engagement.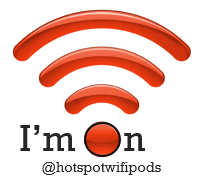 Loaded with high demand features, our PODs not only ensure connectivity but also offer valuable options:
-Phone chargers and lockers - Display Screens - Web and Security Cameras - many forms of electronic payment to support cash only vendors.

To see our PODs in action at events around the country, visit our page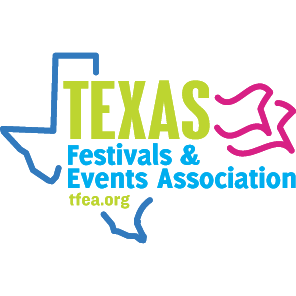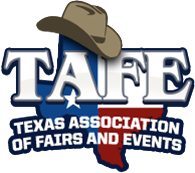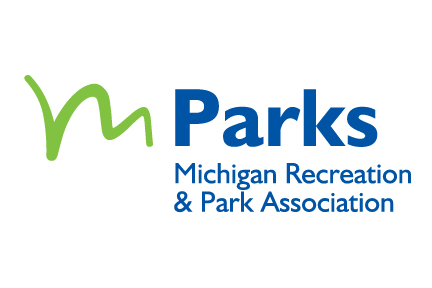 Our carrier class network deployments keep your revenue generation devices online.