In this world and in our PODs, technology has become so integral, so intense. Even as we connect thousands and thousands of little devices, we must not forget the people that make it, and everything else...work.
Without great Wi-Fi guys and Wi-Fi gals giving their all to enhance how we live and communicate together; its just metal. Lifeless components waiting for a special touch from those that make a difference.
Our friend, Chris Heighway, was the standard for which all will follow when it came to converting metal gadgets to livelyhood. He was one of the first, definitely one of the best and will always be our original "Wi-Fi Guy".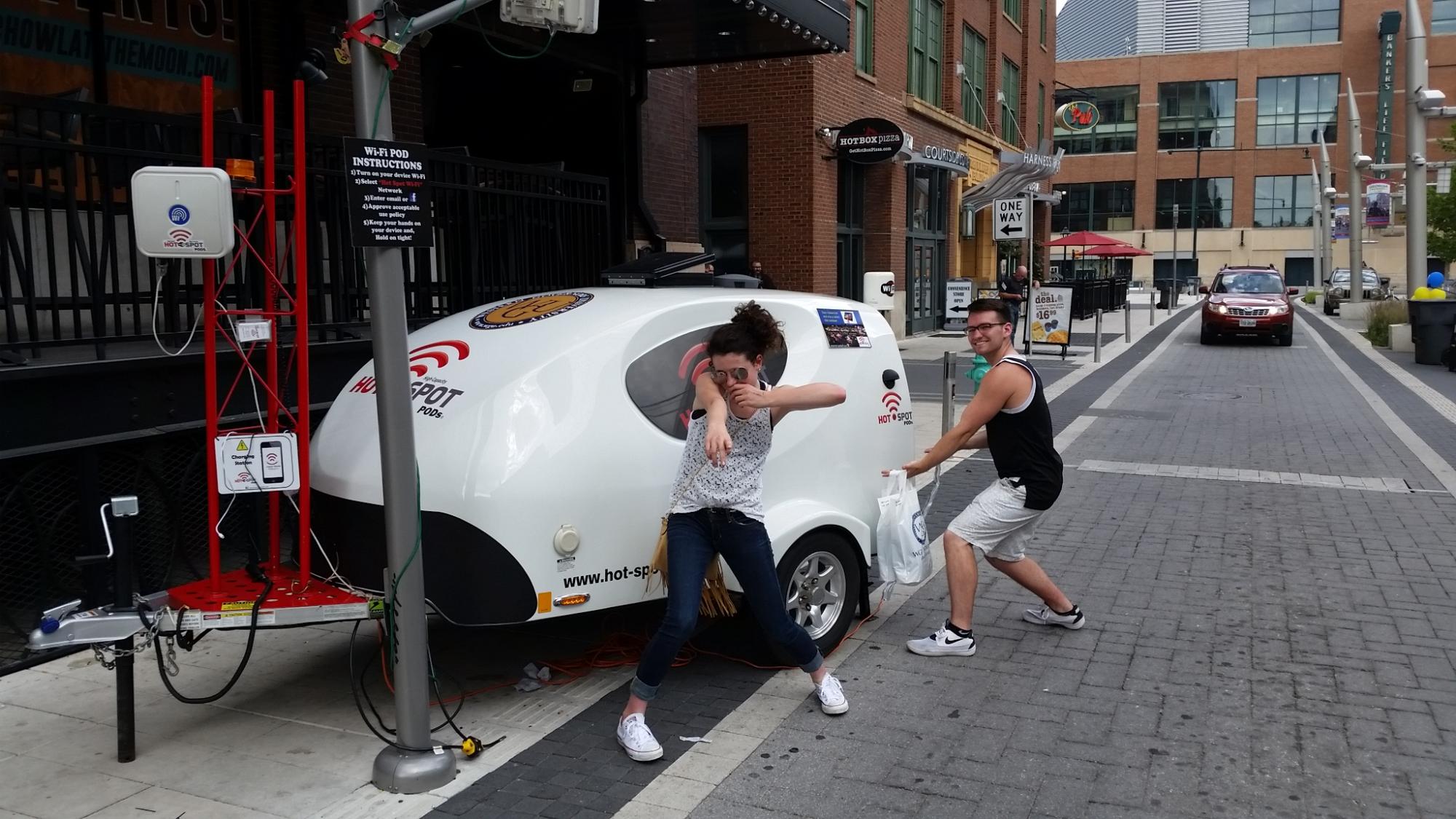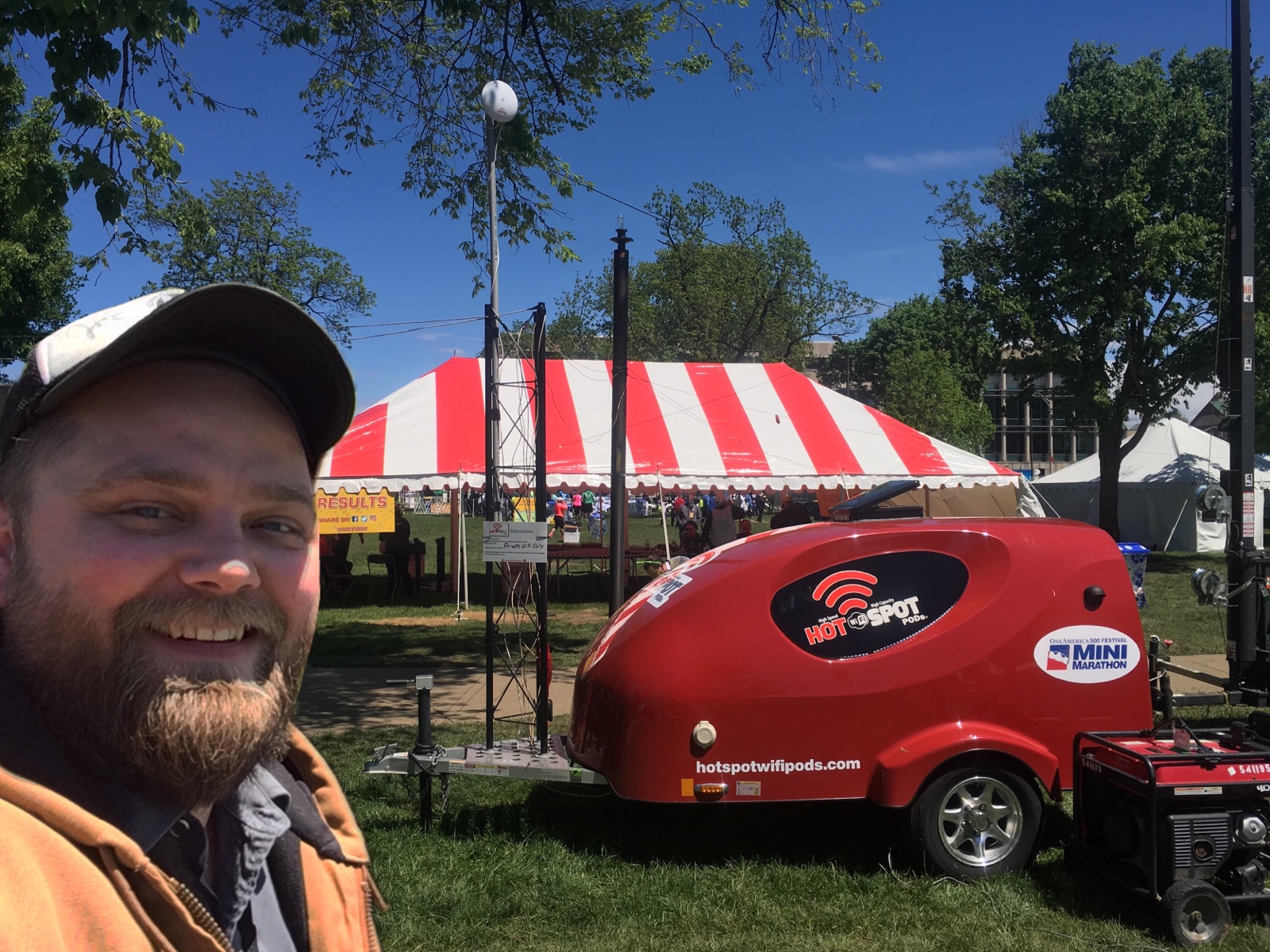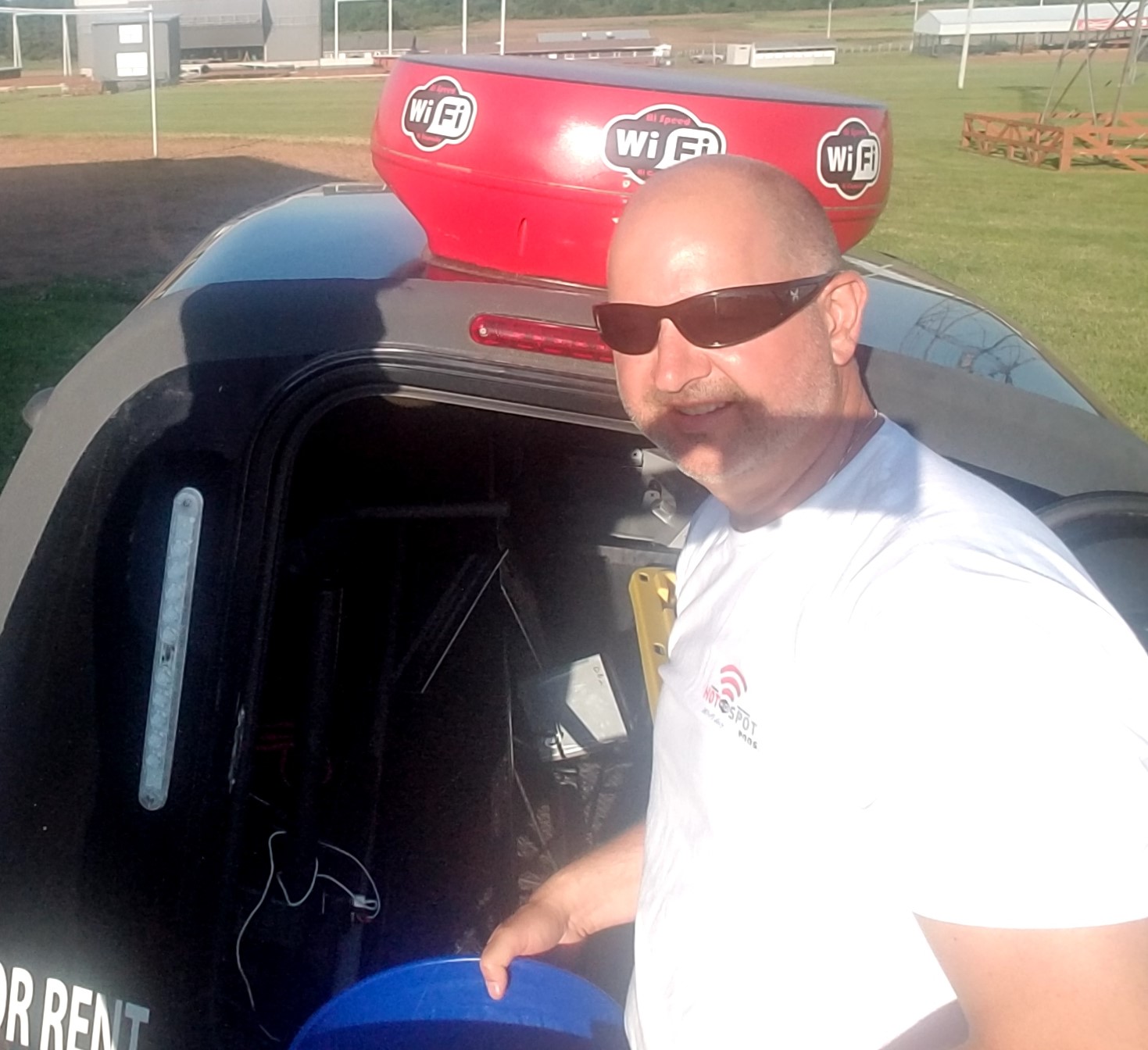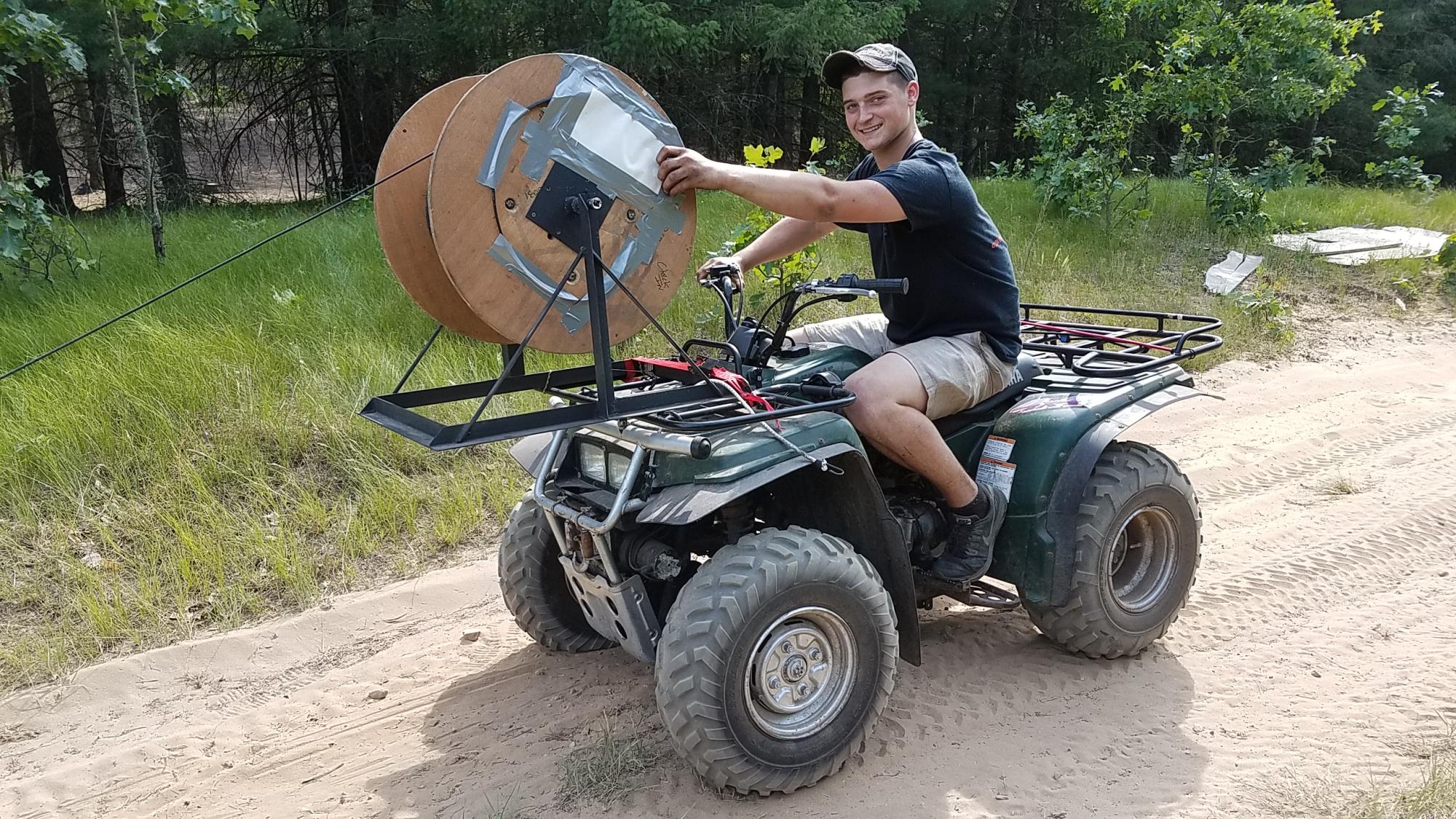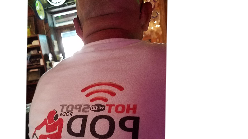 Wi-Fi Guy #1 Bryan.
Likes green lights on equipment and speed tests over 100Mbs
Wi-Fi Gal Tammy
Red is her color....
Wi-Fi Gal Avy
Always putting on a show!
Wi-Fi Guy Brian
Keeps PODs purdy.
Wi-Fi Guy Jeff
Smooth operator
Wi-Fi Guy Roger
As wholesome as they come, until someone cuts a cord....
Wi-Fi Guy Dave
"no time for pics, must set antennas"
Wi-Fi Guy Eli
"Master Spooler" from day 1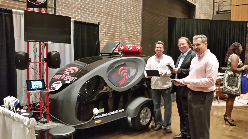 Honorary Master Wi-Fi Guy Tony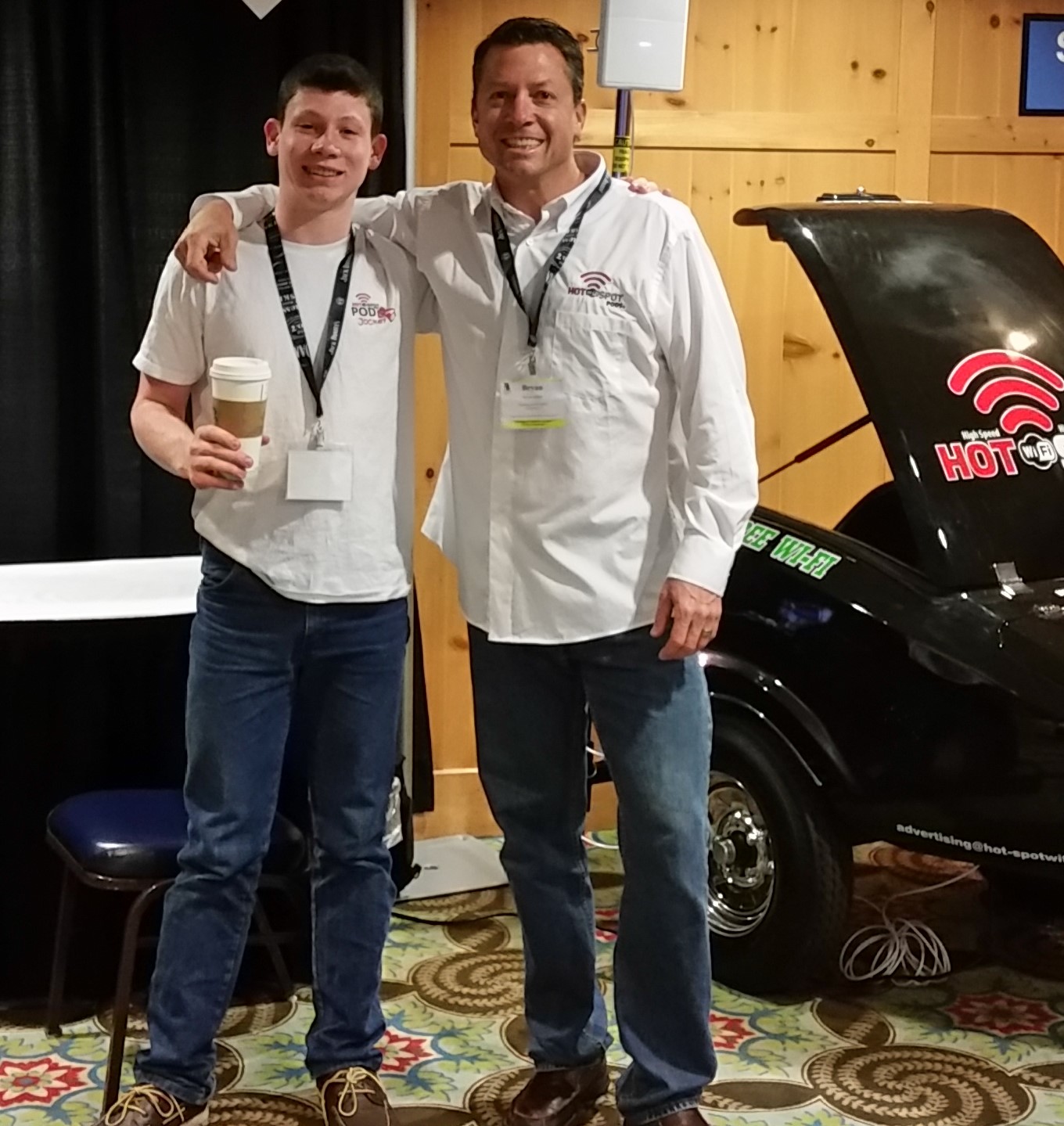 Wi-Fi Guy Archer
Master of the Mini POD
Wi-Fi Guy Tony - The Wi-Force is strong with this one...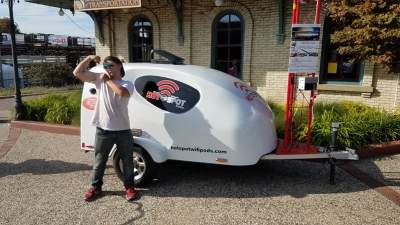 Wi-Fi Guy Riley and his trusted sidekick
Has gadets, will travel
Wi-Fi Guy Tim - "110 degree in the shad, no problem..."