Hot Spot Mobile Wi-Fi PODs are custom engineered per event and able to handle thousands of concurrent users per POD while maintaining high bandwidth per device.
Attendees are no longer trapped without a connection due to lack of coverage, saturation of cell networks or fixed Wi-Fi systems out of device range.
Because of our Tradmarked Branding, and our patented designs, attendees can see and engage your investment in the Wi-Fi they demand in order to make your event a success.
Hot Spot Mobile Wi-Fi Pods were created for events of any size to ensure that the attendees, staff, vendors and sponsors have the vital Wi-Fi experience needed to stay connected.
Connect your event to your attendees, vendors, sponsors and your community, one POD at a time.
For information on getting a Hot Spot Pod in your community, email: info@hot-spotwifi.com
Hot Spot Wi-Fi PODs are loaded with tech features to support you such as valuable private Wi-Fi or Ethernet cable feeds to ensure point of sales machines and ticket/RFID scanners Stay Connected.
Our Vendor Serivces portal also provides a solution for cash only vendors to take credit cards and paypal without typical POS hardware.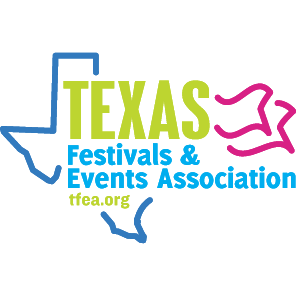 Check out all of our event photos at: