Staying connected is no longer a luxury, it is a necessity. No matter where you are, no matter how slick your smartphone is, we all rely on mobile broadband connections to feed our devices and enhance our lives.
High Speed - High Capacity Wi-Fi systems for Rent in a Branded, Self Contained, mobile POD.
Current fixed Wi-Fi and Cell networks can only handle so many mobile devices in designated areas. Cell data usage can cost a lot. At todays events such as festivals, fairs, concerts and corporate events, keeping your guests connected is almost impossible without costly equipment and expertise investment, until now.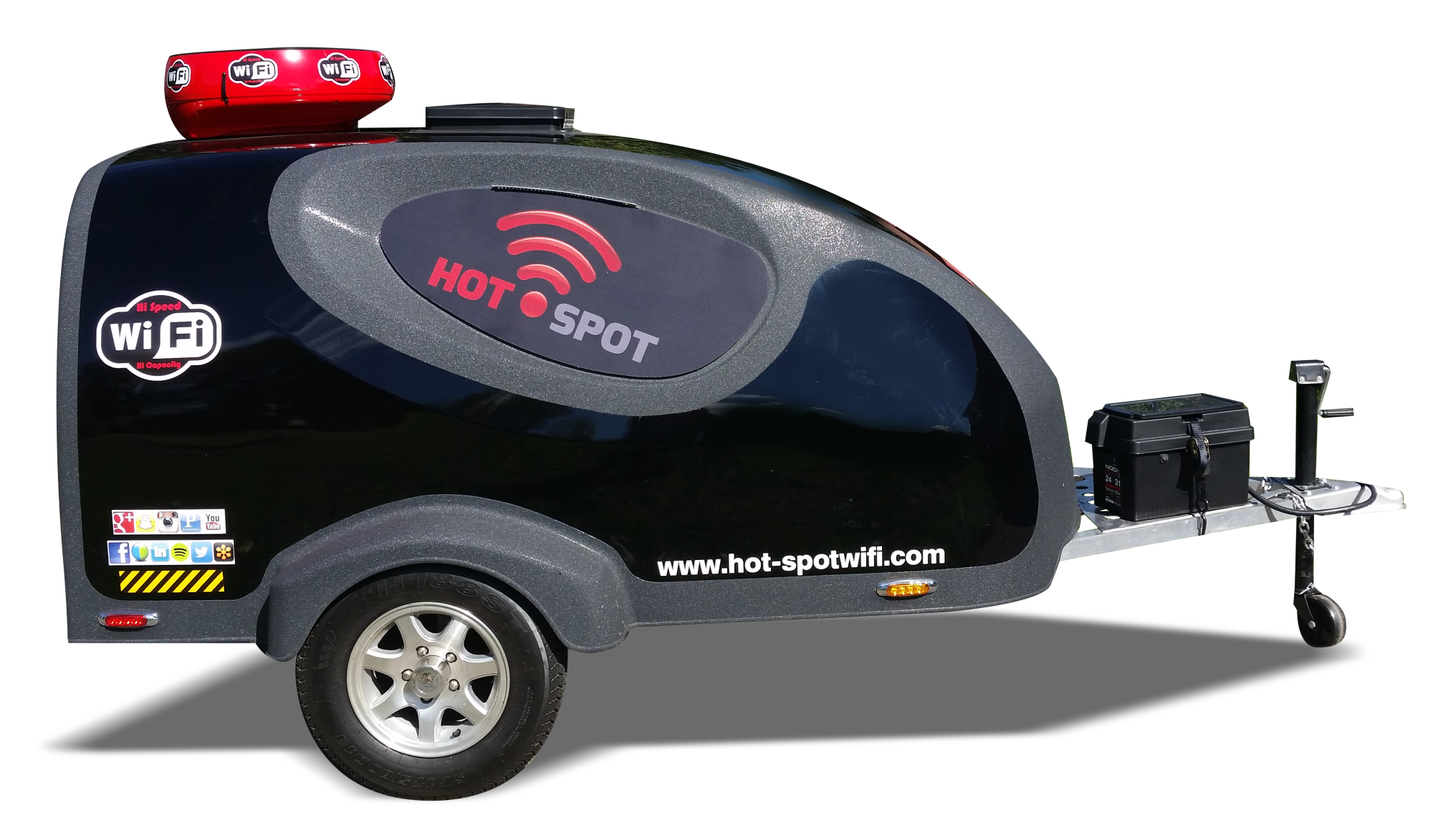 There are unlimited ways we stay connected.
The solution to providing a great Wi-Fi experience at your next event is with our patent pending "Branded Mobile Wi-Fi Units"